Been dead .... I wonder why I'm posting this
This one I have been wanting to post for a while but haven't got up to it yet *sigh*. Well here she is :3
KaShiMa
Japanese name: 佳嶋 (Nickname)
Job: Illustrator
Website:
http://www.ne.jp/asahi/kashima/echo/
Notable works: Parfums Prothetiques, DELTA OF VENUS, EROS & THANATOS, SHEER MAGIC (*Note: All art books*)
Kashima (or Echo) is a pure Illustrator - and boy is she good at it (I'm saying she ... I hope it is a she ... Ak. Help!) Anyway she is a regular at the Comic Cons even though she now lives in China. Her main works are her artbooks but she also creates covers for magazines and books.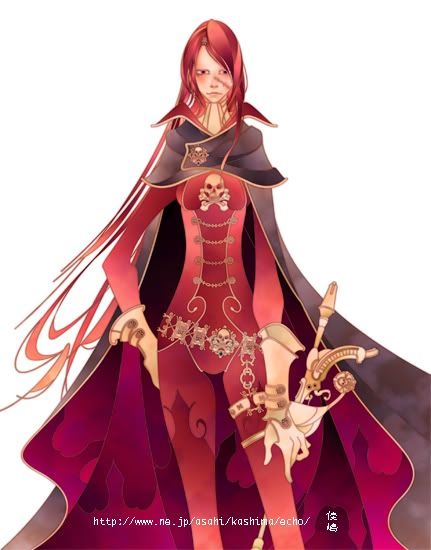 *cough* I think people now know how I found her ...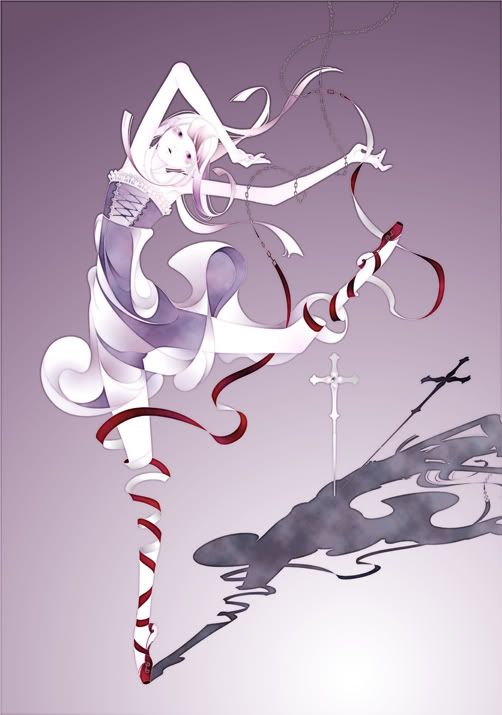 If you know me - you know I don't like the usual stuff. And I love the different. The thing about Kashima is her ability to play with the colours of her work. Just looks at all those textures and those flowing lines.
I swear. The more I stare at her works - the more that I convince myself that she never lifts the pen from the page. That all her artworks are just a continuous stroke of the pen and, gee, I love that abnormal - yet - natural flow.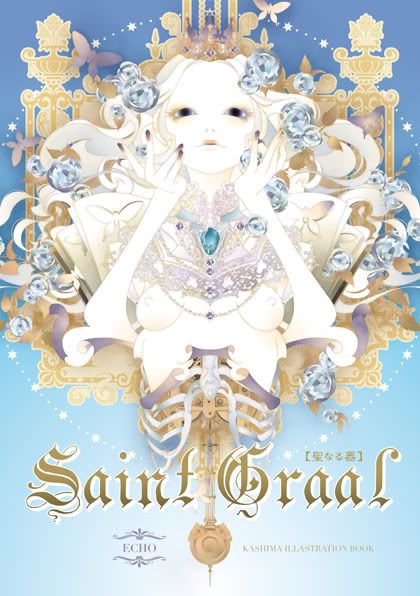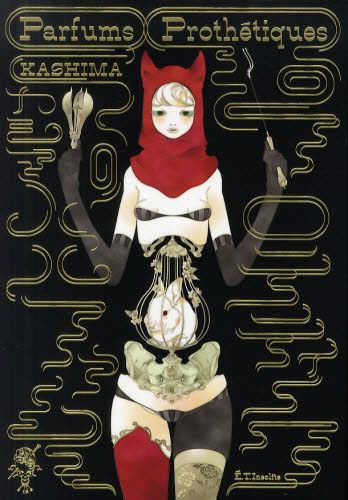 Another thing I love about her is making things seem ... err ... natural. I mean look at the woman with the stomach cage. Some how it looks cute and ... perfect.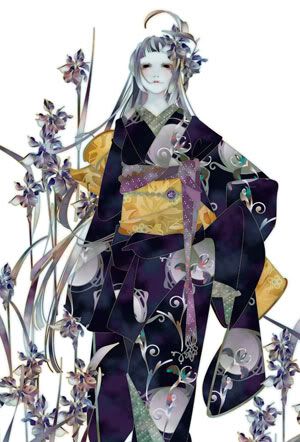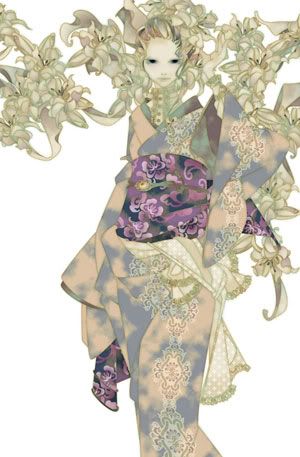 I don't think I could tell you about how much I LOVE the colouring. Even the lines are coloured ... which makes it look amazing.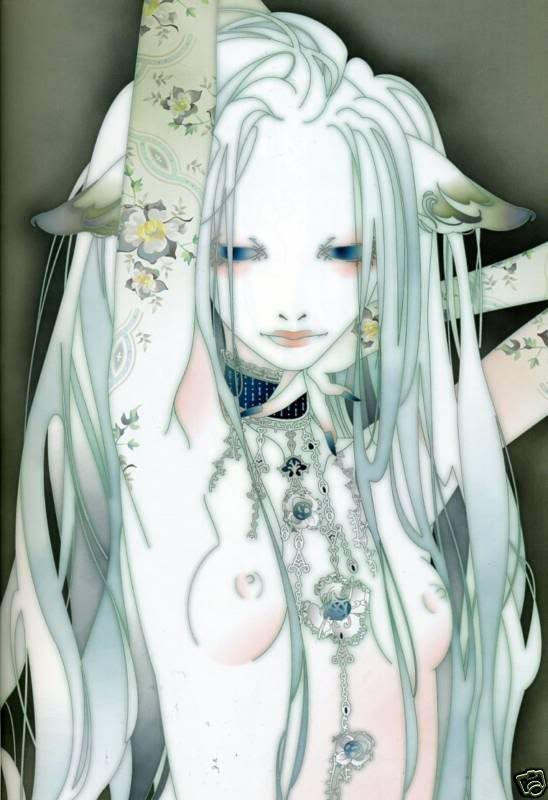 I really don't know how I could talk anymore about her. It is there. It is beautiful. It is alive in some weird way. And this is with low quality scans. Now I better shut up before I call her work natural again.
I just hope Santa knows what to get me this Christmas.